Are you in need of a car to plan your next trip? Then rent the best car for a convenient trip.
One may not know but renting a car can give you the freedom or the flexibility to travel. In some parts of the world, it is the only way for sightseeing or travelling around. 
But before you book, there are some complications which you need to know-like finding the best car or understanding the car price, etc. Read on for the tips you must follow to book the ideal car for your convenience during the trip.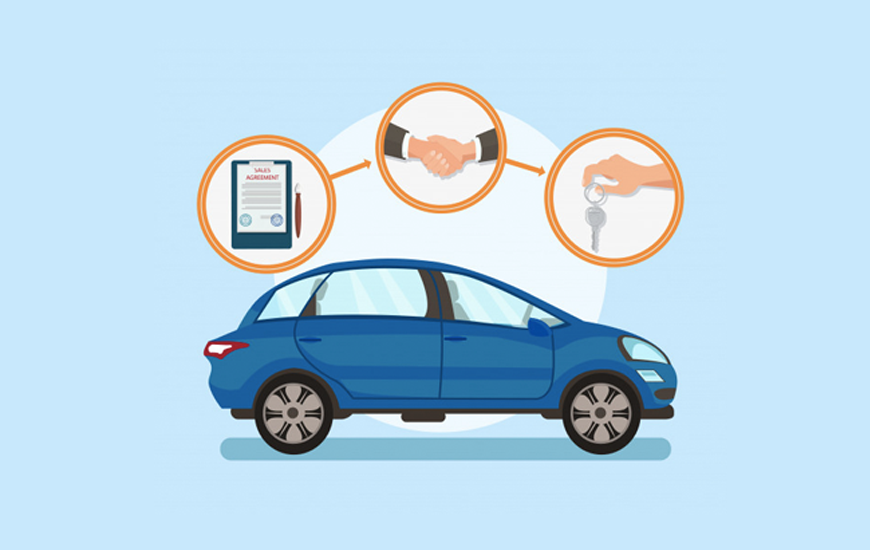 Benefits of Renting a Car
Choosing a car can make a big difference on a trip. It can overcome the hassle of standing in a queue or line for boarding a car but choosing the ideal one can be a bit challenging. Let us see the benefits of hiring a car during the trip.
It saves your time and money
You can choose your type of vehicle
Renting a car for long trips is convenient
During an adventure, renting a car can let you to popular destinations as well as off-roads.
Tips on How You Can Choose the Ideal Vehicle
Choosing a Vehicle:
Do think wisely and choose the kind of vehicle you want. If you are travelling with kids then would you choose a bigger car or if with a small family then a small model? But size is not the only factor. Nowadays, travellers look for environment-friendly or pollution-friendly cars to travel the best.
Types of Car to Choose:
Confused about which car to choose? Do not worry, as the car rental agencies have a wide range of cars available for you to choose from. There are several cars like Santa Fee, Tucson, Innova, Tavera, Hiace Bus, Coaster Bus, etc which will give you a convenient trip to your desired destination.
Booking the Car:
You will find many travel agencies which give cars on rent. Just click on your phone and start searching for the best websites. But, before booking, read the reviews so that you do not face any difficulty.
Facilities Offered:
On booking a car you can look for the facilities offered by the car. Whether the car is properly maintained if it is suitable for a family trip or it is provided with an experienced driver.
Understanding the Price:
If you are booking a car online, then do read the terms and conditions before you confirm your reservations. Do not hurry but understand the rules of reservations. Also, if you are booking over the phone, then ask the agent about the car then ask about the limitations.
Even though it seems a lot of work, but renting a car can ease your travelling a lot. But renting the best vehicle is completely your choice. So book wisely, choose smartly and have a happy trip!
---